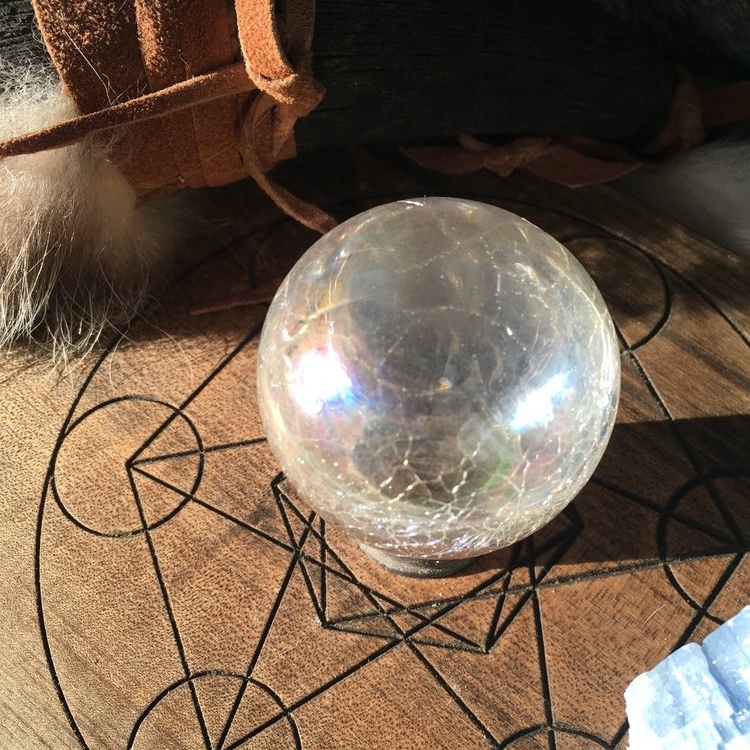 Intro Intuitive Empathic Readings
An intuitive empathic reading allows me to tap into your energy field and Higher Self, communicate with your Spirit Guides, and then use tarot cards to reinforce everything we've just uncovered and to catch anything pertinent we may have missed.
~Walk in Balance~
Cost: 1 hour session $90
2 hour Reading $160 (savings of $20)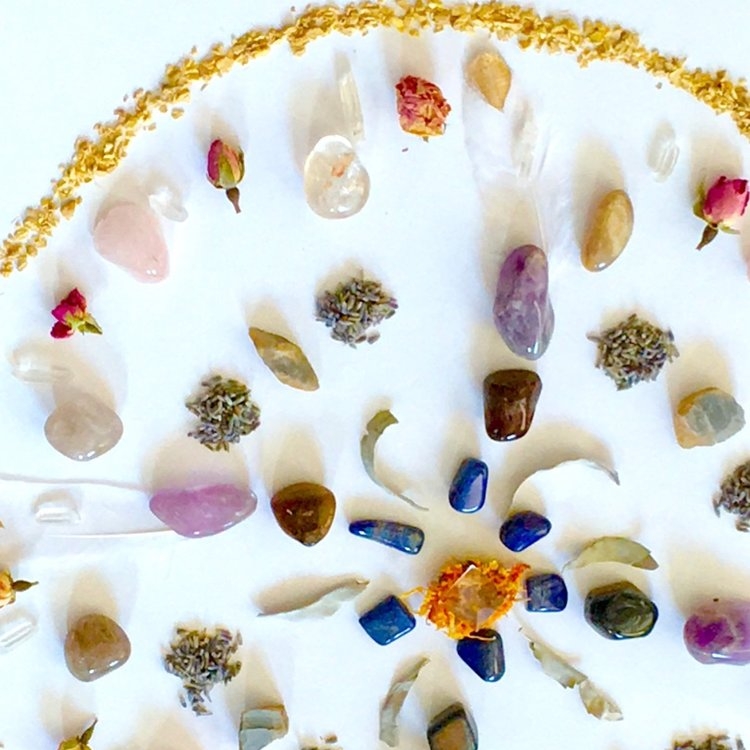 Medicine Bath Rituals and Readings
Bath rituals are ancient ceremonies and initiations to open yourself up to your Higher Self or to Spirit. Through ritual bathing, you are utilizing the sacredness of water: giver of life, and to the power of prayer, mantras, and sound healing.
~Immerse yourself in a Medicine Bath Ritual Today!~
Cost: 1 hour Intuitive Empathic Reading & Bath Ritual $110
Includes: Herbal sachet of organic ingredients; Crystal; Choice of Angel, Goddess, or Animal Medicine card reading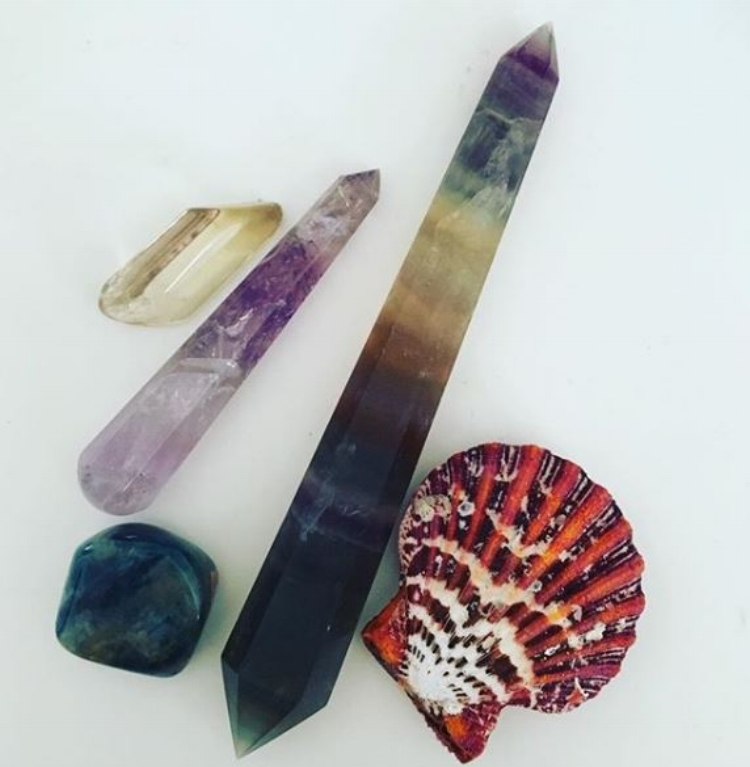 Reiki helps to ground, cleanse the aura and chakras, creating calm, balanced and open channels for energy to effortlessly flow through and around the receiver. It helps to clear emotional stress, pain, and traumas in the physical, mental, emotional, and spiritual being.
Cost: 1 hour Reiki session $110
Combined 2 hour session of Reiki & reading $160 (savings of $40)
Spiritual Coaching and Counselling
These packages are for those of you who have experienced the Introductory Intuitive Empathic Reading and have opened your heart and consciousness to the deeper healing work that is fundamental to you or for those who are already on your active path of healing and are in need of assistance, guidance, and support with your transformational work.
Cost: Ten 1.5-2 hour sessions $150 per session*
Payment plans are available; please inquire.
*Pricing per session conditional to committing to 10 sessions.