Unity with Loves of White Willow
This is where I showcase and advocate other local, beautiful BEINGS who I believe in and are creating or offering services that uphold integrity, devotion, love, and fortitude for what they are up to and passionate about in life. I love to do this for others because it feels really good when someone does it for me; referrals and recommendations are the highest form of compliment to me. I want as many people as possible to know about these authentic and dedicated humans who are all making this city and world a better place one breath, creation, word, energy vibe and particle at a time. I am extremely passionate about what I do and passion is infections so let's infect this city with peace, love, joy, and passion!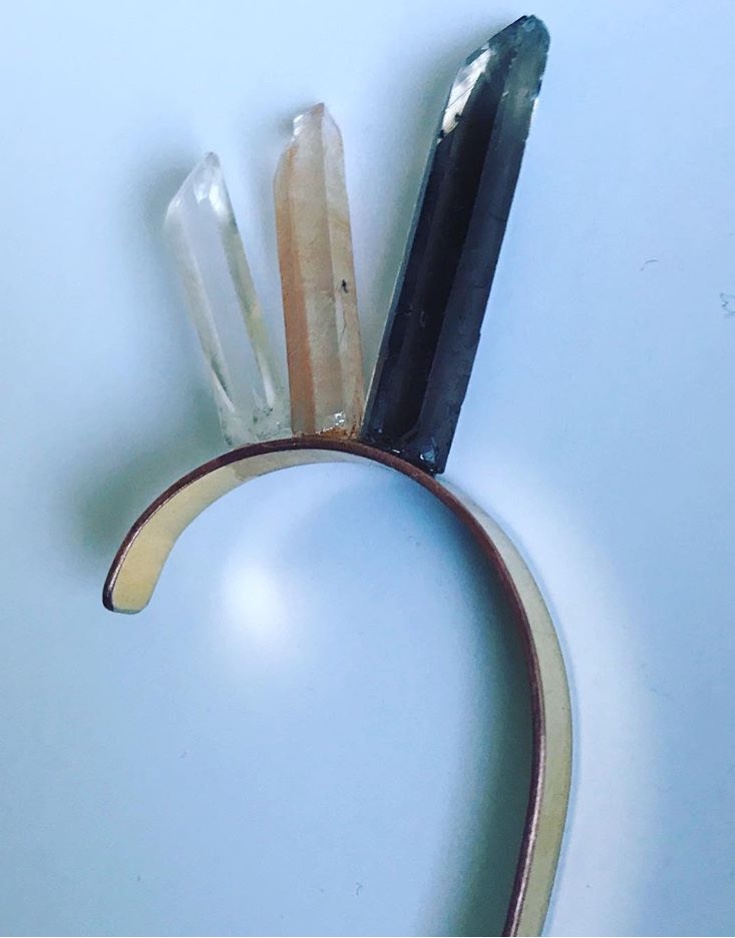 Local independent jewelry line OG Jewelry is made locally in Vancouver, BC. Using the concepts of making pieces with natural finishing techniques and up-cycling items discarded in nature and combines these items with crystals and stones from nature to create one of a kind and custom pieces. With an emphasis on channeling the beauty and healing properties of the treasures of Mother Earth and artistic expression, OG Jewelry makes a combination of unique and interesting statement pieces and everyday jewelry.
Follow OG Jewelry on Instagram: og_jewelry_og
Closet Monster Creations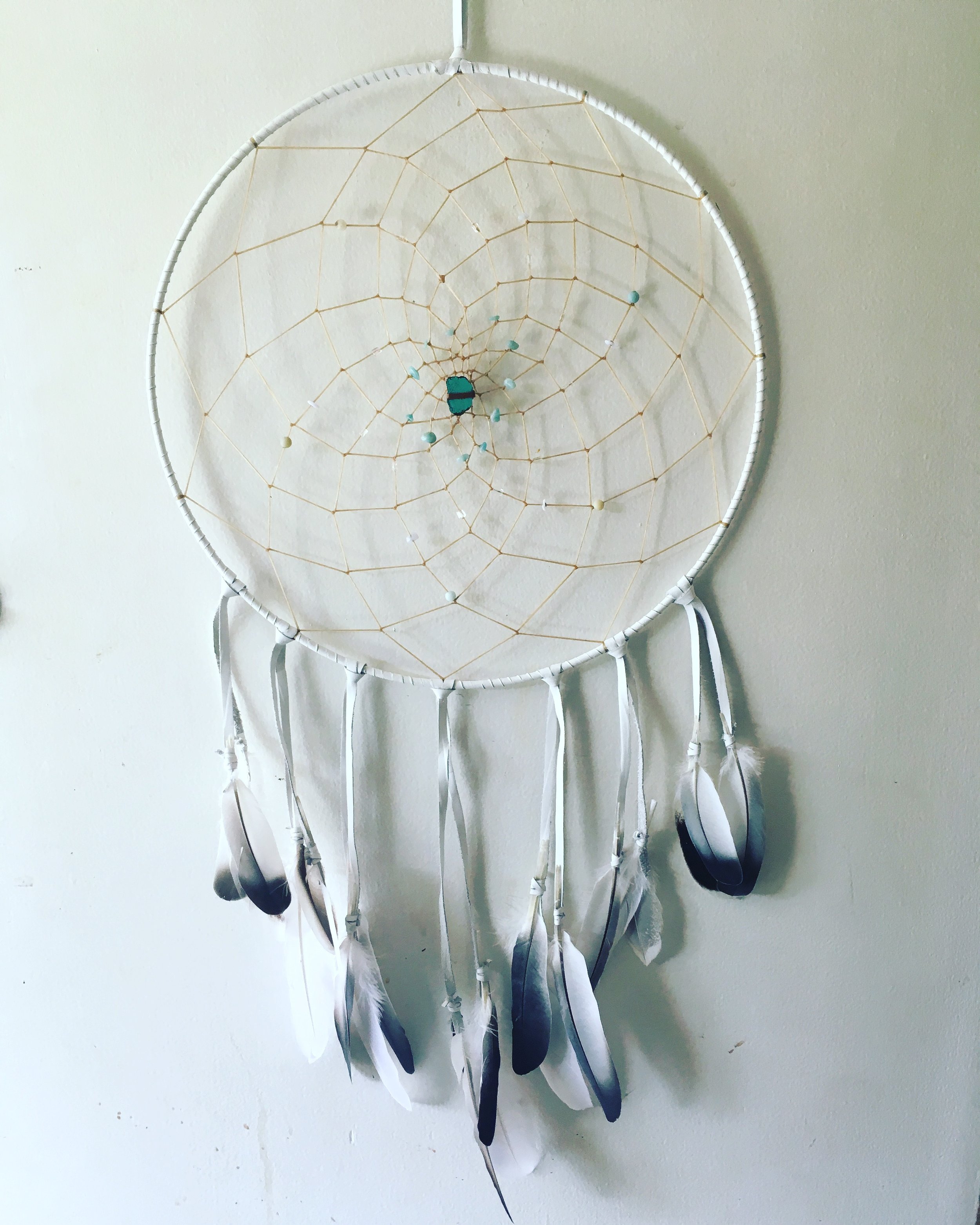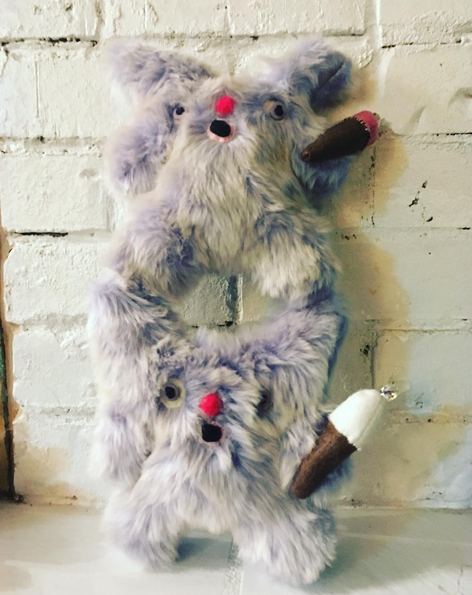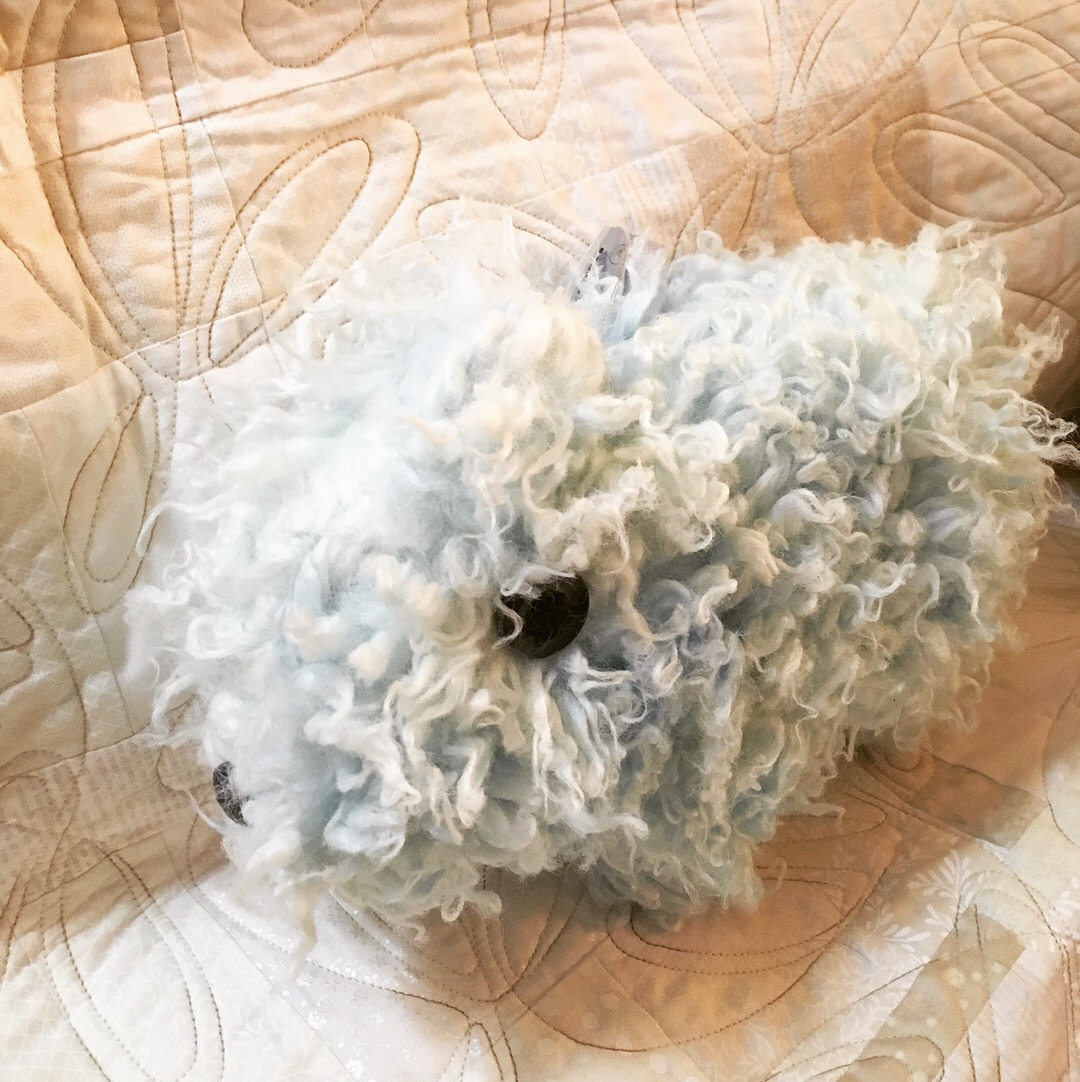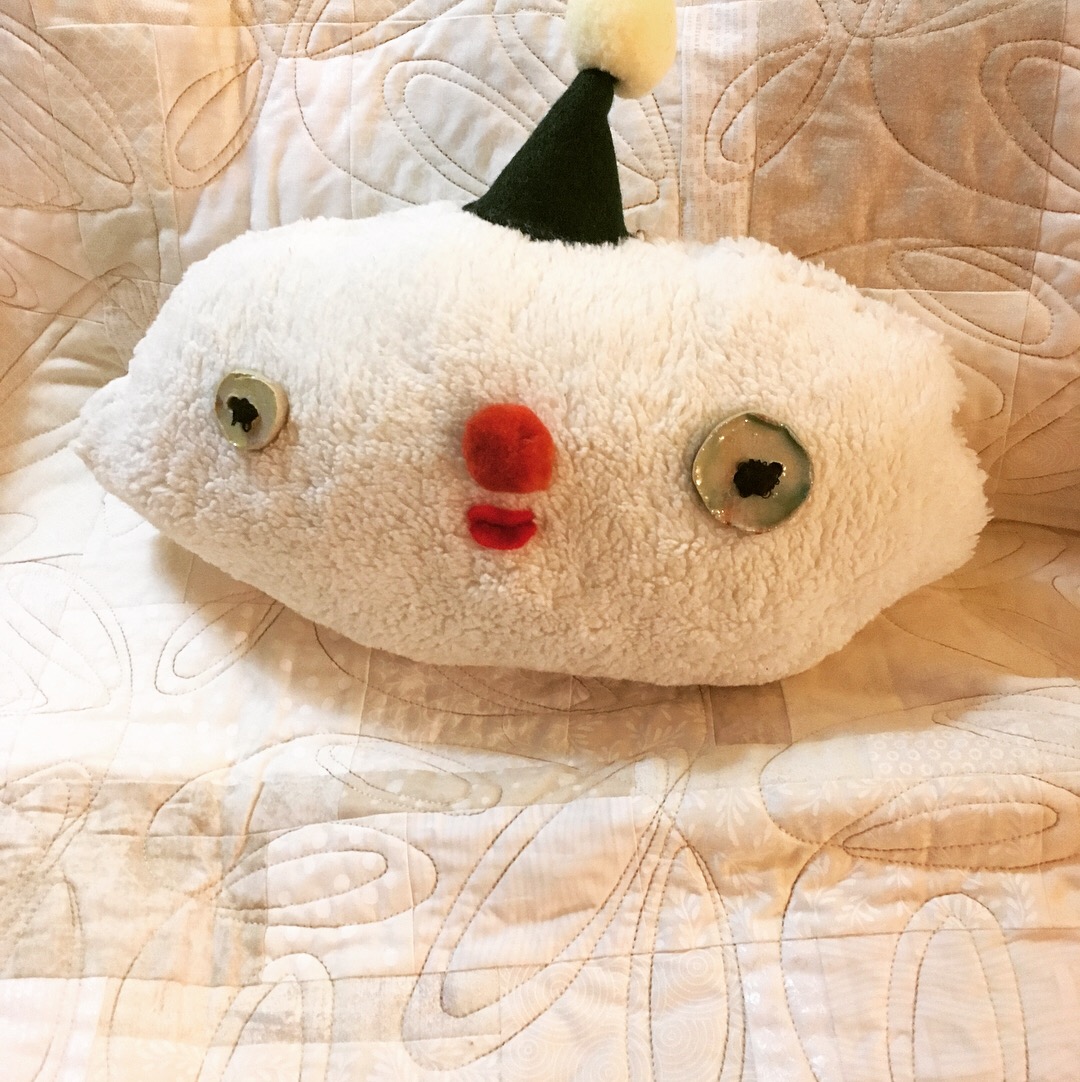 Local Vancouver artist with over 12 years in the making of creating and selling her works of art. Products range from whimsical creatures which take the form of magnets, stuffed sculptures, or cards to dream catchers and wall hangings. Her main focus is bringing beautiful creations to life and infusing them with dedication and love so that the owners of the pieces can have that energy in their homes for many years to come.
Follow her on Instagram: closetmonstercreations
Sabrina Fetterkind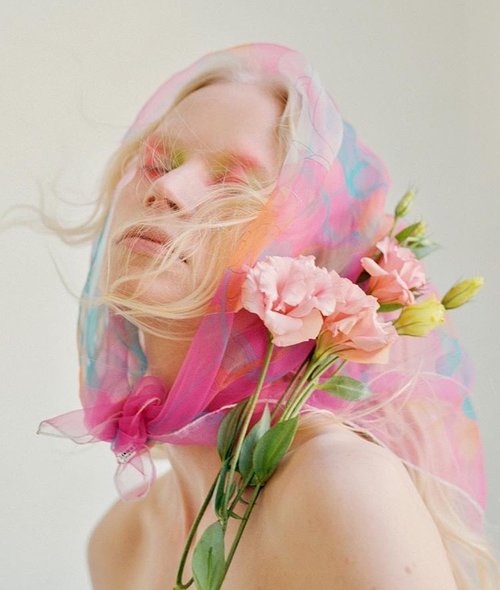 Hair faerie and sculptress. Unicorn dream and rainbow beam. Making my PERFECT blond cooler, icier, and whiter with touches of lavender one appointment at a time! Currently booking appointments from a private salon in Vancouver.
https://www.sabrinafetterkindhair.com/
Katrin Braga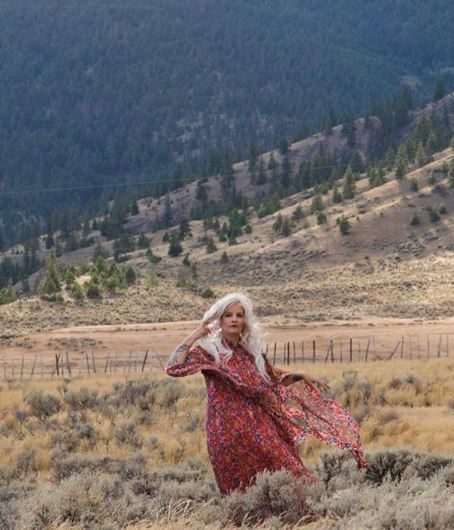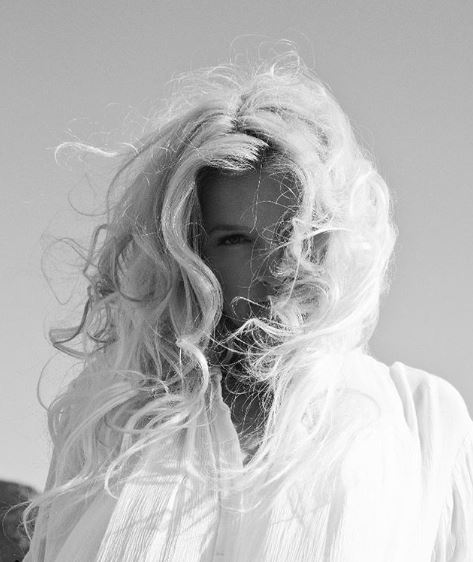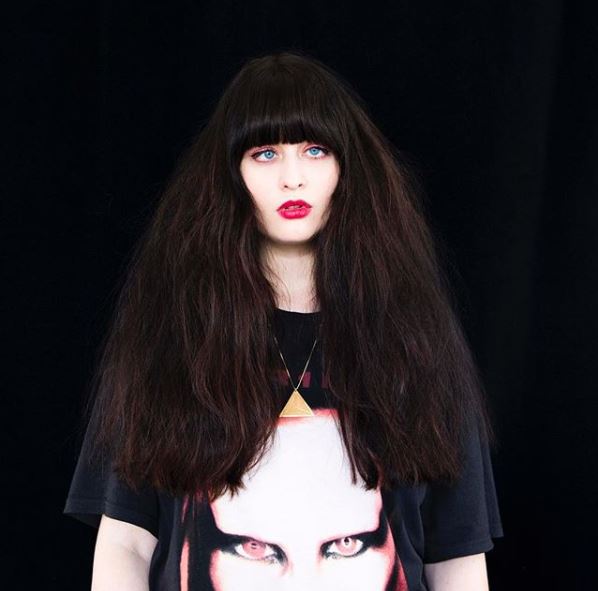 Katrin Braga (Katrin Bragadottir) is a photographer from Iceland that is currently living in Vancouver, Canada. Her images capture the real essence of the subject with an inexplicable eye for light and shadow. She is the talented woman who photographed me for my website and she is also the founder of VAKA Streetcasting.
ZENDEN
Gastown mediation and healing studio focused on building a community of likeminded individuals who are seeking to further their personal growth and spiritual practices. They offer a variety of different classes to choose from, catering to all of your meditation, healing and personal growth needs. I have recently partnered with ZENDEN to offer Reiki levels I & II with more exciting collaborations and workshops to come!
http://zendenmeditation.ca/about/
Cosmetic Tattoos by Sarah
Visual Artist and storyteller. Surreal visionary, collaborator, and inspiration. Soul sister.
QUW'UTSUN' MADE
Arianna Johnny-Wadsworth is a Proud Daughter of the Quw'utsun'/Cowichan People. She was born in Duncan, Vancouver Island, British Columbia, Unceded Coast Salish Territory. Quw'ustun' Made is a project to preserve the traditional knowledge of her people in order to pass it on to the next generations.