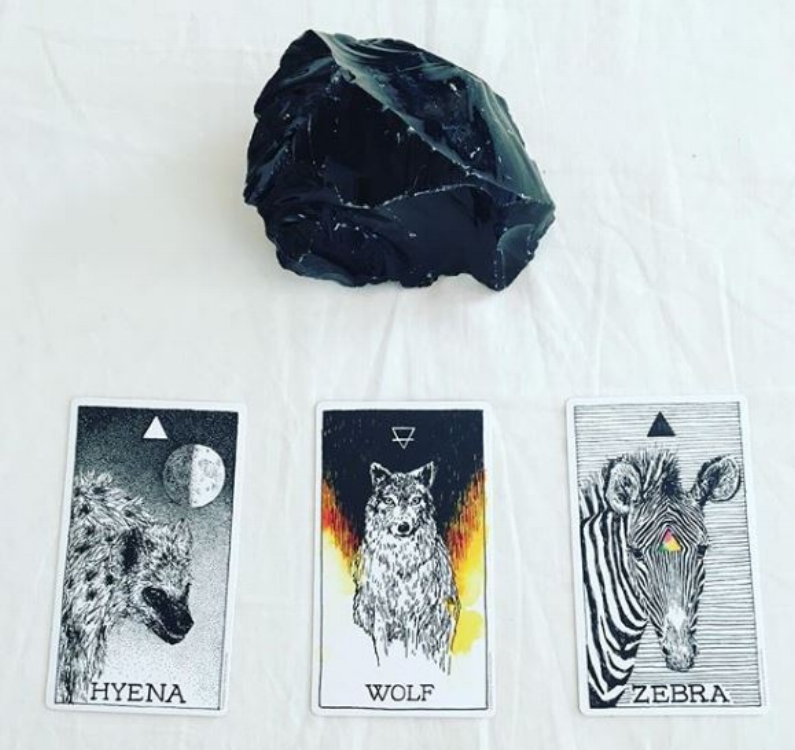 Spiritual Coaching and Counselling
These packages are for those of you who have experienced the Introductory Intuitive Empathic Reading and have opened your heart and consciousness to the deeper healing work that is fundamental to you or for those who are already on your active path of healing and are in need of assistance, guidance, and support with your transformational work.
These sessions are similar to the Intuitive Readings, but also combine Reiki energy healing to give a more immersive and transformative experience in one session.
With the spiritual coaching sessions there is also an element of homework involved to help empower and focus the intention of healing and transmutation outside of the coaching session. Typically the homework is comprised of writing exercises or other activities and tools rooted in Self-discovery and clarity into the deep reservoirs of wisdom within. The homework component promotes accountability, integrity, alignment, and connection to your healing path outside of the scheduled sessions. My belief is that consistency, dedication, and continuity are the keys to the healing miracles and graces shining through the chaos, wounds, loss of power and purpose that most are afflicted with. Because of this, these coaching sessions take place on a weekly or bi-weekly basis over a ten to twelve week period. I also make myself available outside of the coaching sessions to ensure you are fully supported and nurtured during your healing journey and period of transformation and awakening.
At the end of the 10-12 week period you can expect to feel armed with an arsenal of tools for your toolbox to assist you in supporting yourself going forward, feel more peace and joy in your life, feel balanced and grounded, and to have a strengthened and deepened connection to SELF. Some people do continue further coaching and others come back for upkeep or maintenance as needed.
~Heal the Past. Clear the path. Restore power. Bring intentions to life.~
Cost: Ten 1.5-2 hour sessions $150 each*
Payment plans are available; please inquire.
*Pricing per session conditional to committing to 10 sessions.